About
This is the millionth iteration of nickbair.net since 2003.
Who Am I?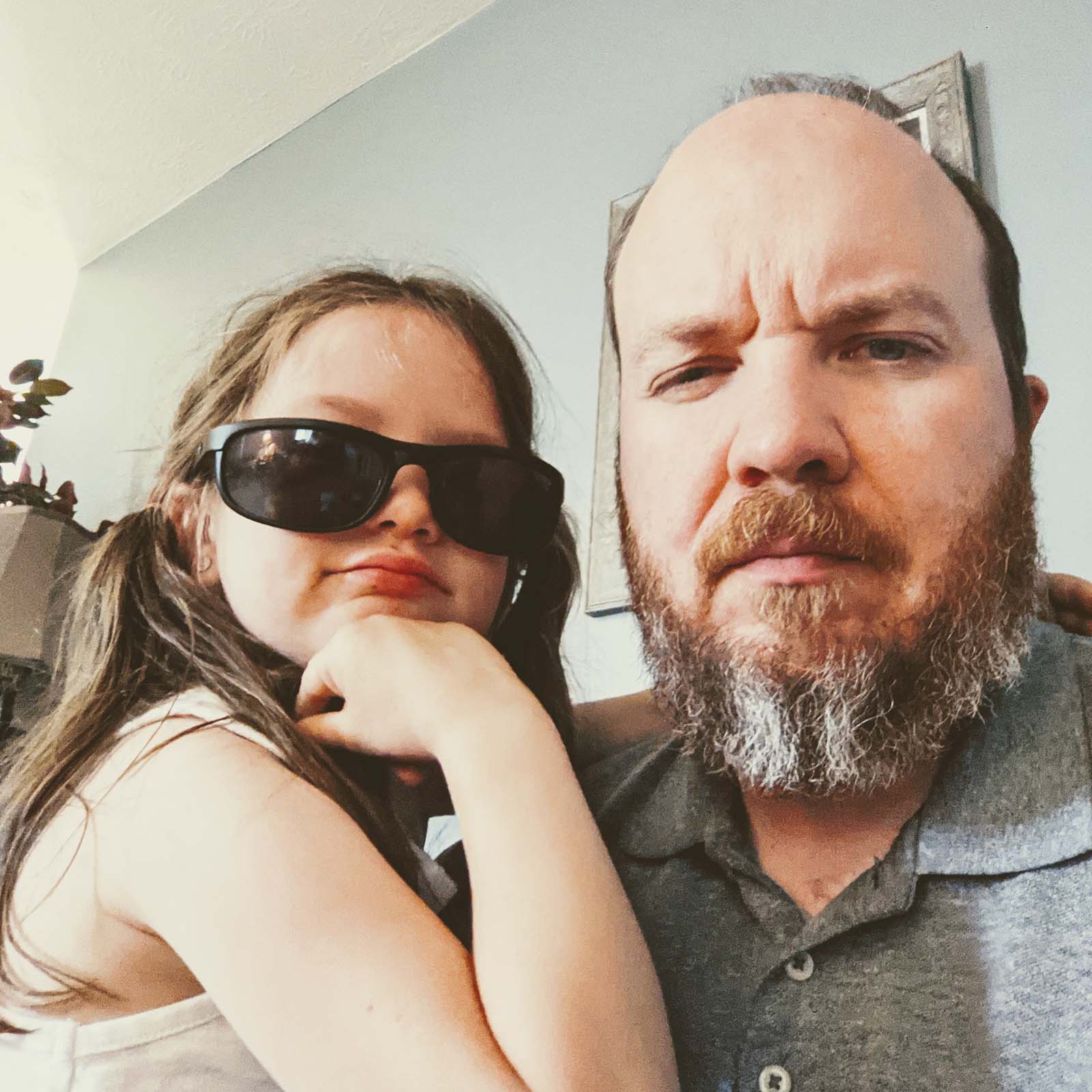 I'm a full-time I.T. professional, network engineer and software developer. I work with small organizations, finding ways to use tech to boost their bottom line. Over the past 20 years, I've provided technology solutions in all kinds of industries, including:
Marketing
Manufacturing
Design agencies
Service industry
Churches & non-profits
Trade organizations
When I'm not making computers chooch, you can find me tinkering with hobby electronics, or going overboard with the Christmas lights.
Services
Web development
Networking
I.T. consulting services
Serving Cleveland-area businesses for over 20 years